The bus intelligent operation dispatching system is based on the vehicle-mounted intelligent dispatching and monitoring integrated machine as the main body. By connecting to the on-board equipment such as video monitoring, automatic station alarm, LED street signs, etc., it realizes the management functions of vehicle status monitoring, video monitoring, scheduling and scheduling, implementation and scheduling. , Greatly improve the efficiency of bus operation and management, and create higher profits for bus companies.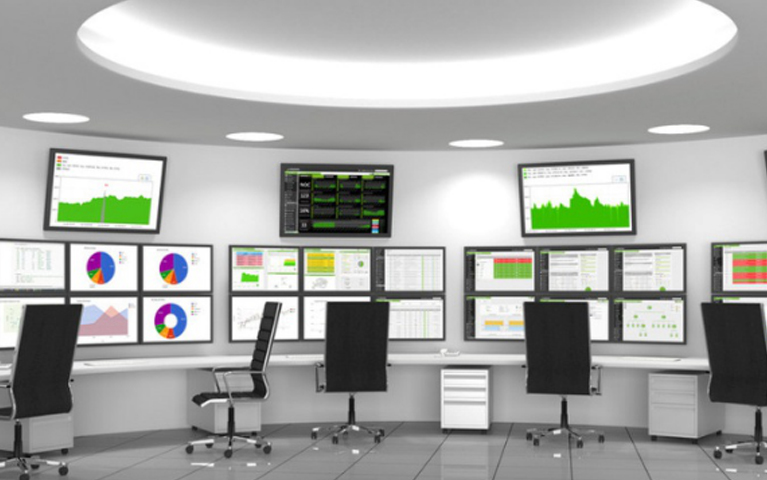 Through advanced GPS/Beidou positioning technology, 3G/4G wireless communication technology, GIS geographic information system technology, combined with the operating characteristics of public transportation vehicles, planning and dispatching of routes and vehicles, intelligent scheduling and improved utilization of public transportation vehicles.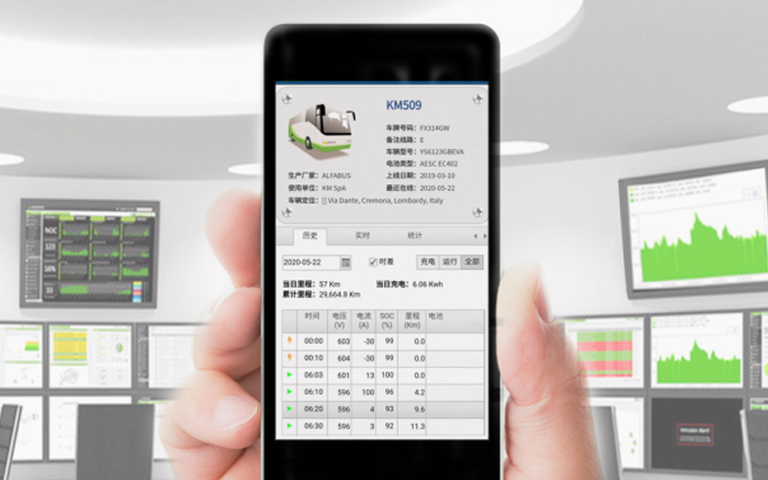 Realize the monitoring and management of the inside and outside of the bus through the video monitoring system.