On the morning of December 10, 2021, with the successful delivery ceremony of Jiangyin Urban Public Transport & Changlong Pure Electric Bus, 10 Changlong pure electric buses purchased by Jiangyin Urban Public Transport Co., Ltd. formally completed the delivery.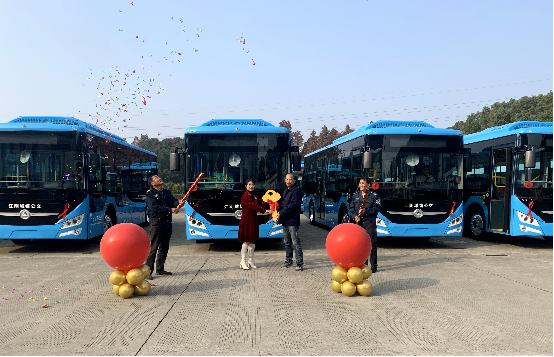 These vehicles are expected to be put into operation in mid-December, serving Jiangyin's urban public transportation system and continuing to contribute to the development of Jiangyin's green public transport.
Recap history
  In 2008, Changlong YS6900G was launched on Jiangyin's urban transportation line for the first time, opening the curtain of Changlong Bus's urban bus operation.
  Adhering to ingenious quality and green technology, we are committed to the continuous improvement of product charm and brand value. Over the past 13 years, from traditional buses to pure electric buses, with excellent performance, hundreds of Changlong buses have successively served many transportation routes in Jiangyin city and countryside. Provide protection for urban and rural citizens to travel, and help people's livelihood projects to "connect people's hearts".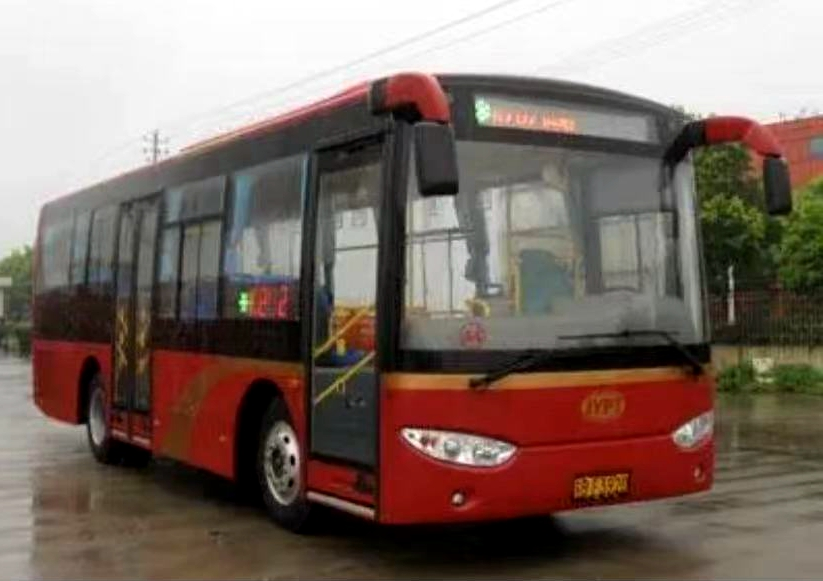 From 2008 to 2011, more than 100 Changlong traditional buses YS6900G were delivered in Jiangyin town.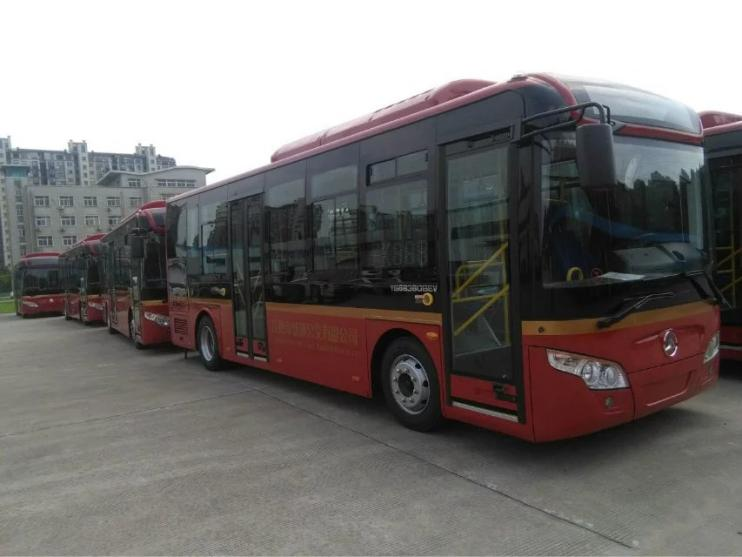 50 YS6836GBEV pure electric buses delivered in 2016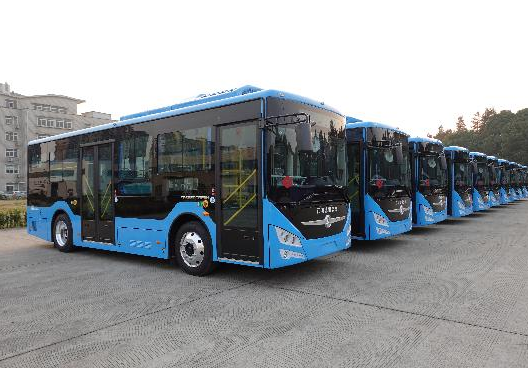 YS6850GBEVN pure electric bus delivered in December 2021
  Having operated safely and stably on urban routes for more than 10 years, Changlong Bus has made great contributions to Jiangyin's urban public transport system.
Energy conservation
Changlong Pure Electric Bus Helps Sustainable Development
  The Changlong pure electric bus delivered this time has a body length of 8.5 meters, and the body is mainly blue. The fresh appearance can quickly blend into the vibrant city of Jiangyin.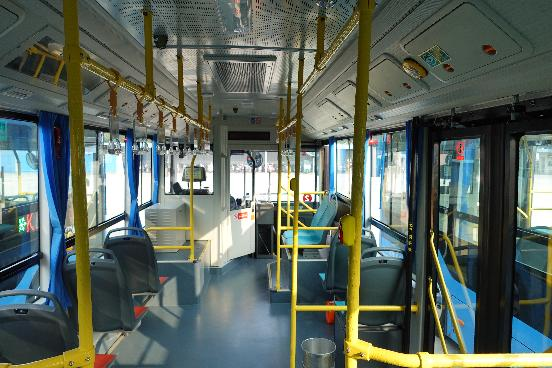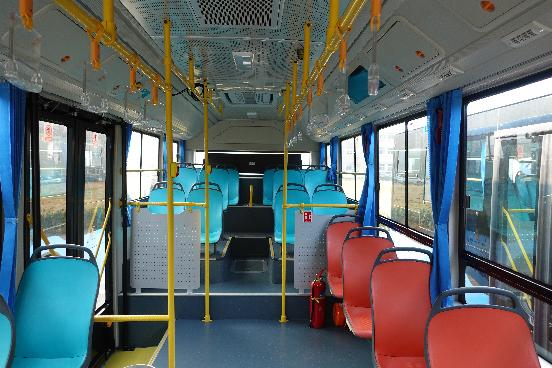 The vehicle has a wide field of vision, optimized space utilization, and a better passenger experience; more seats are added to meet the needs of more passengers and relieve the commuting pressure of Jiangyin; pure electric drive, energy-saving, environmentally friendly and zero-emission, making Jiangyin sky bluer, The water is clearer.
  The pilot of the town bus driver said: The updated and upgraded Changlong pure electric bus has a stylish and beautiful appearance, spacious interior, pure electric drive, fast charging and strong power, and it is easy to drive!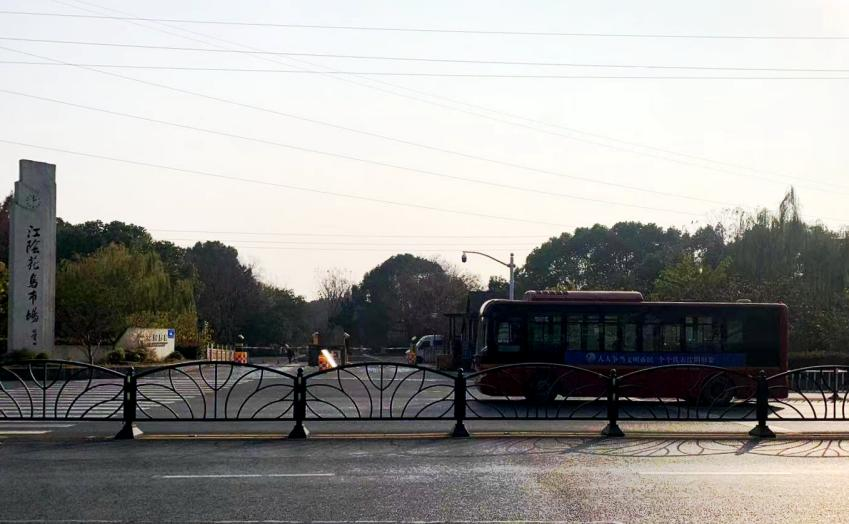 Changlong bus running on Jiangyin town line
  Public travel is a convenience project and a project to benefit the people. The continuous promotion of new energy buses is not only related to urban development, but also related to the improvement of residents' happiness index.
  Changlong Bus has been deeply involved in the field of pure electric buses for many years. At present, Changlong pure electric shuttle bus has been developed in dozens of cities across the country, serving the people of the country with green, environmentally friendly, safe, and smart public transportation, and has been doing well in the wave of the times. Prepare to be the first.