Rain or shine 丨 Changlong "Sky Blue" delivered to Bulgaria on schedule
At the beginning of this year, due to the harassment of the epidemic and blockades in many European countries, vehicle transportation and delivery faced severe challenges. In the face of severe challenges from various parties, Changlong "Sky Blue" still successfully completed the transportation and delivery. This is mainly due to the perfect supply chain system, globalization and localization of Changlong Bus, and the reasonable deployment of domestic and foreign resources to ensure the delivery of vehicles.
Equipped with "hard core" technology to create humanized aesthetic products in the transportation field
Based on the "people-oriented" design concept of Changlong Bus, Changlong Bus has made in-depth optimization of the functions of the whole vehicle, and is also committed to creating a sensory design that meets the European aesthetic and experience, and humanely meets the needs of passengers.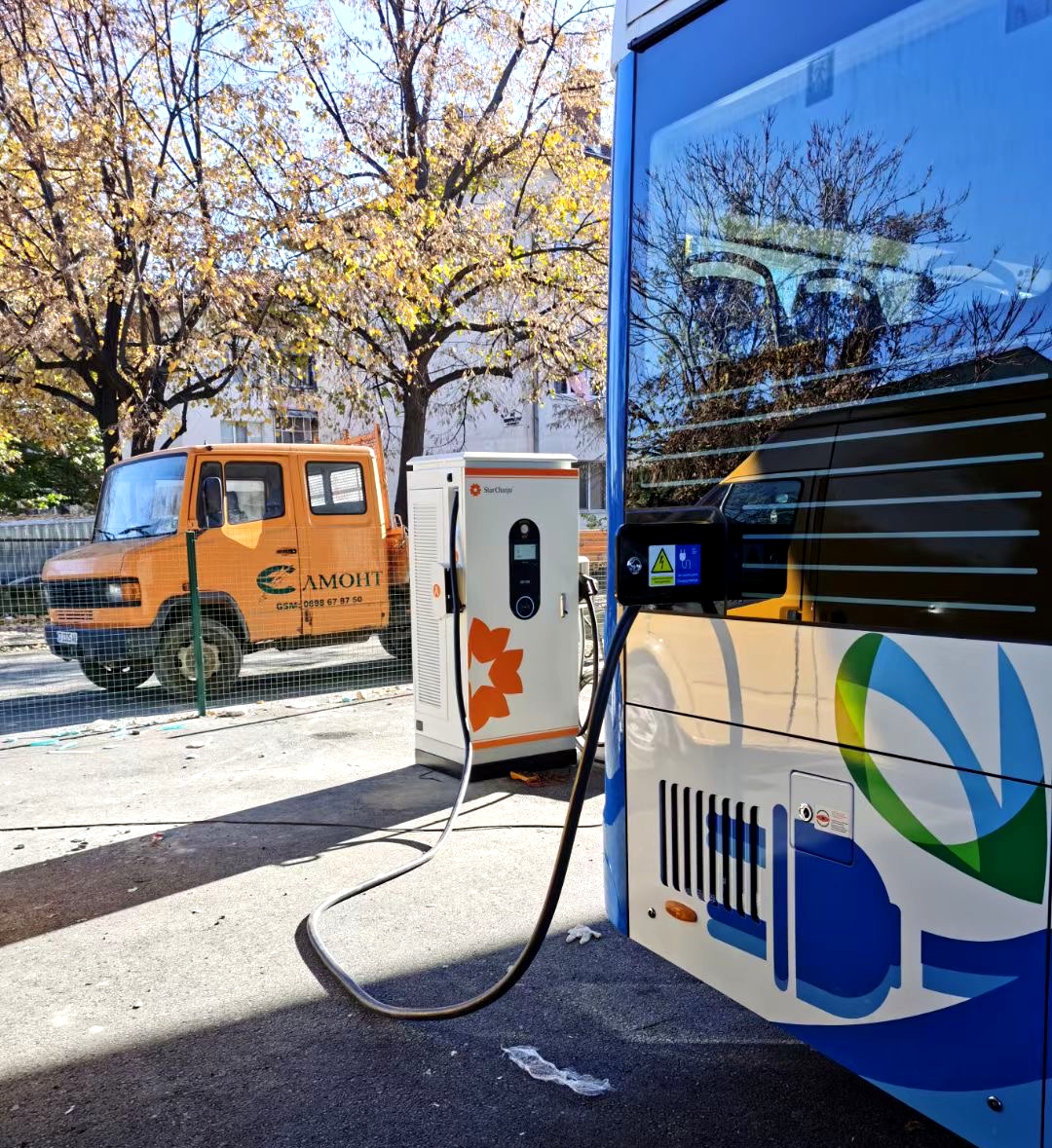 This batch of vehicles are equipped with USB charging ports and soundproof floor leather, bringing unprecedented convenience and comfort to passengers. In order to improve driving safety, all vehicles are equipped with panoramic imaging systems and other auxiliary driving equipment to ensure the safe and efficient operation of vehicles and greatly enhance the driving experience of drivers.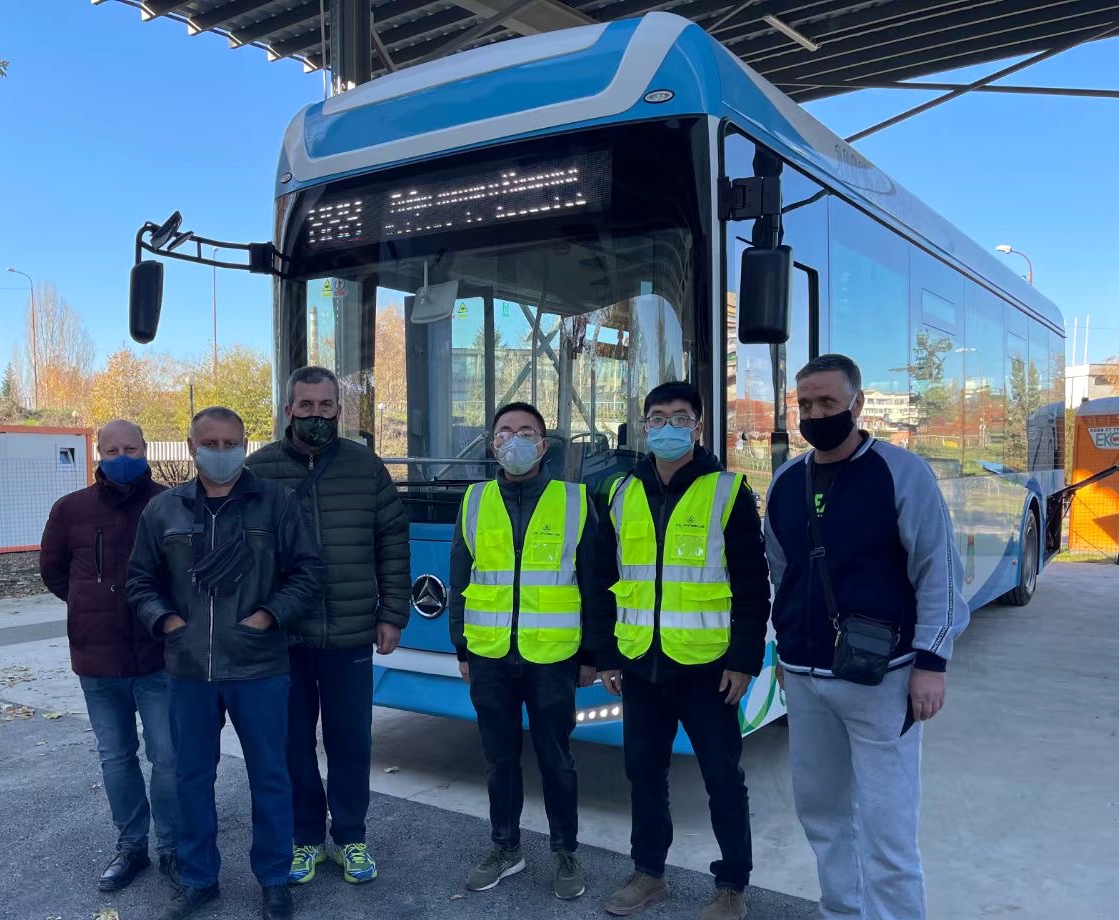 Participants, witnesses and witnesses of European bus electrification
In recent years, with the increasingly stringent emission standards, many European countries have begun to accelerate the development of electric buses. Electric vehicles have ushered in a wave of development. This has also given Changlong buses, which have been deeply involved in Europe for many years, more opportunities.

The operation of Changlong "Sky Blue" not only fulfilled the Bulgarian government's commitment to improving the urban environment, but also took a historic step for Changlong Bus to enter the Bulgarian bus market, and promoted the development of energy-saving, emission-reduction and green public transportation in Bulgaria. Contributed.